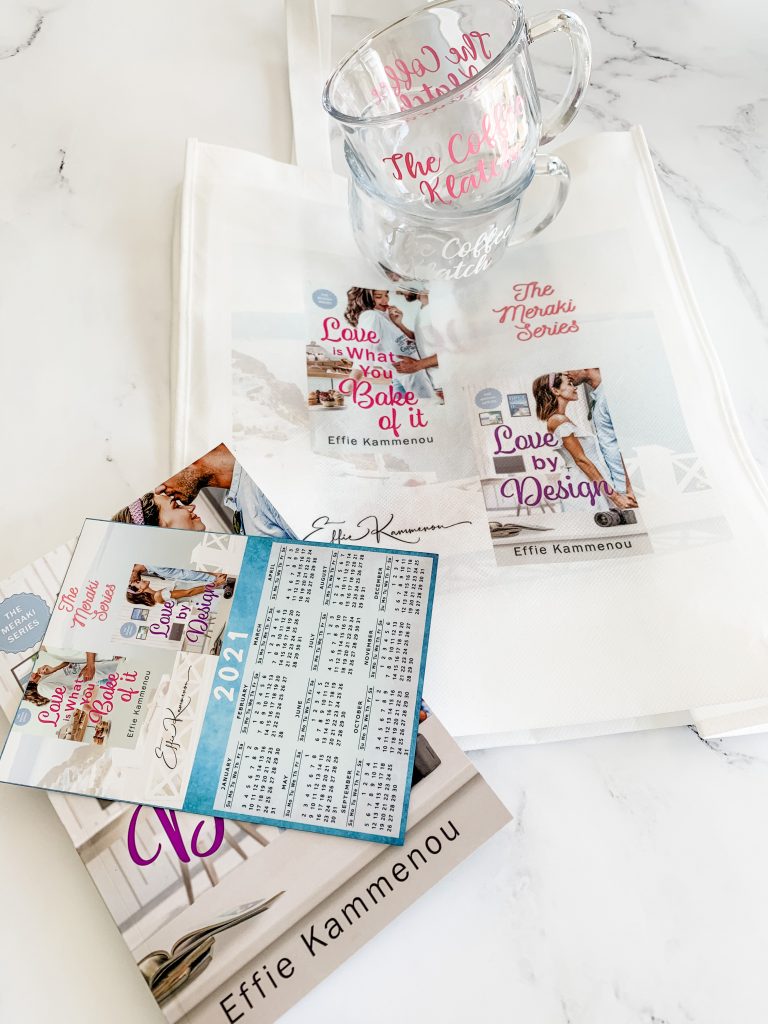 Happy March!
We are growing closer to more agreeable, warmer weather here in the Northeast, and I, for one, cannot wait to get out and about. But being holed up in the house had some advantages, though. Book two in The Meraki Series is ready for release. Love by Design will be available for purchase on Amazon in print and Kindle as of March 24th, 2021. In addition, Love is What You Bake of it has been recently added to the Kindle Unlimited list of books for subscribers to enjoy. The same will be true for Love by Design.
To celebrate the release of the latest book in The Meraki Series, I will be hosting a release day party on my Facebook reading group, Effie's Reading Resort.
https://www.facebook.com/groups/effiesreadingresort/
I would love for all of you to join in on the festivities. Not only will I be offering giveaways, but so will other authors visiting the group to chat with you about their books, offering their own giveaways—more details to follow. Look for the information on the reading group page as March 24th grows closer.
Here's a little giveaway for blog subscribers:
Join Effie's Reading Resort.
Show me in a screenshot.
Stay with the group to partake in the release day party.
This will automatically enter you into a giveaway contest. The prize is a copy of both books in The Meraki Series. Book swag is also included in the prize package. The offer is for US residents only. International entrants can enter a separate giveaway for the e-book copies of The Meraki Series.
Here is the back cover blurb of Love by Design:
Mia Andarakis just landed her dream job at a luxury magazine. And even better, her boss is the handsome and enigmatic Nicholas Aristedis, a man she has crushed on from afar. But Nicholas isn't who she imagined. Irascible and mercurial, his instant dislike for Mia makes it almost impossible for her to work with him.
Nicholas has faced many losses and heartaches in his thirty-two years. Determined to avoid heartbreak, he has closed his heart to love. But Mia awakens feelings in him he had long since denied. And soon he discovers their connection is deeper than he realized.
Mia and Nicholas embark on an adventure across picturesque locations as they launch a new publication and uncover the mystery behind her grandfather's disappearance. But perhaps the greatest challenge is in learning to set aside their insecurities and fears. Can the two forget the traumas of their past? And will they ever learn to trust in the possibility of love? Find out in the second novel of The Meraki Series.